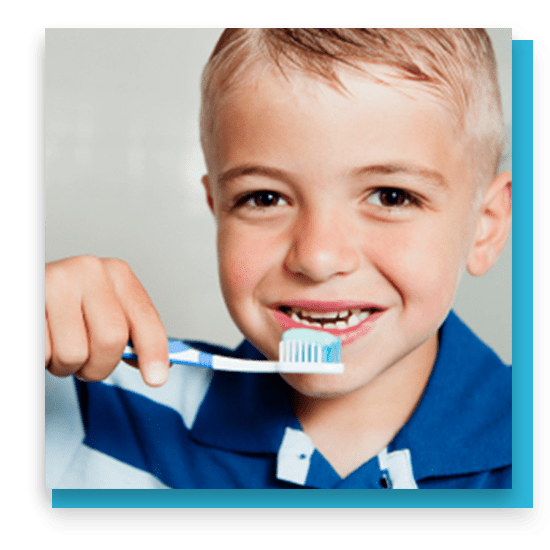 Getting a smart start is the best way to prevent dental health problems such as cavities, gum diseases and even bad breath.
Preschool-aged children who experience early preventive dental visits are more likely to seek out preventive dental services and experience lower dentally-related costs. The American Dental Association now recommends all children experience their first preventive dental visit by age 1.
Follow these basic tips to maintain good oral hygiene and health between visits to Dr. Lindeman.
Brush twice a day with an American Dental Association approved toothpaste to prevent tooth decay.
Look for the ADA label and check for fluoride in the toothpaste.
Floss daily; dental flossers are an easy way to ensure good technique.
Ask Dr. Lindeman about the best brushing technique for you.
Eat a healthy, balanced diet and select nutritious snacks.
Visit Dr. Lindeman and your dental hygienist regularly for check ups.