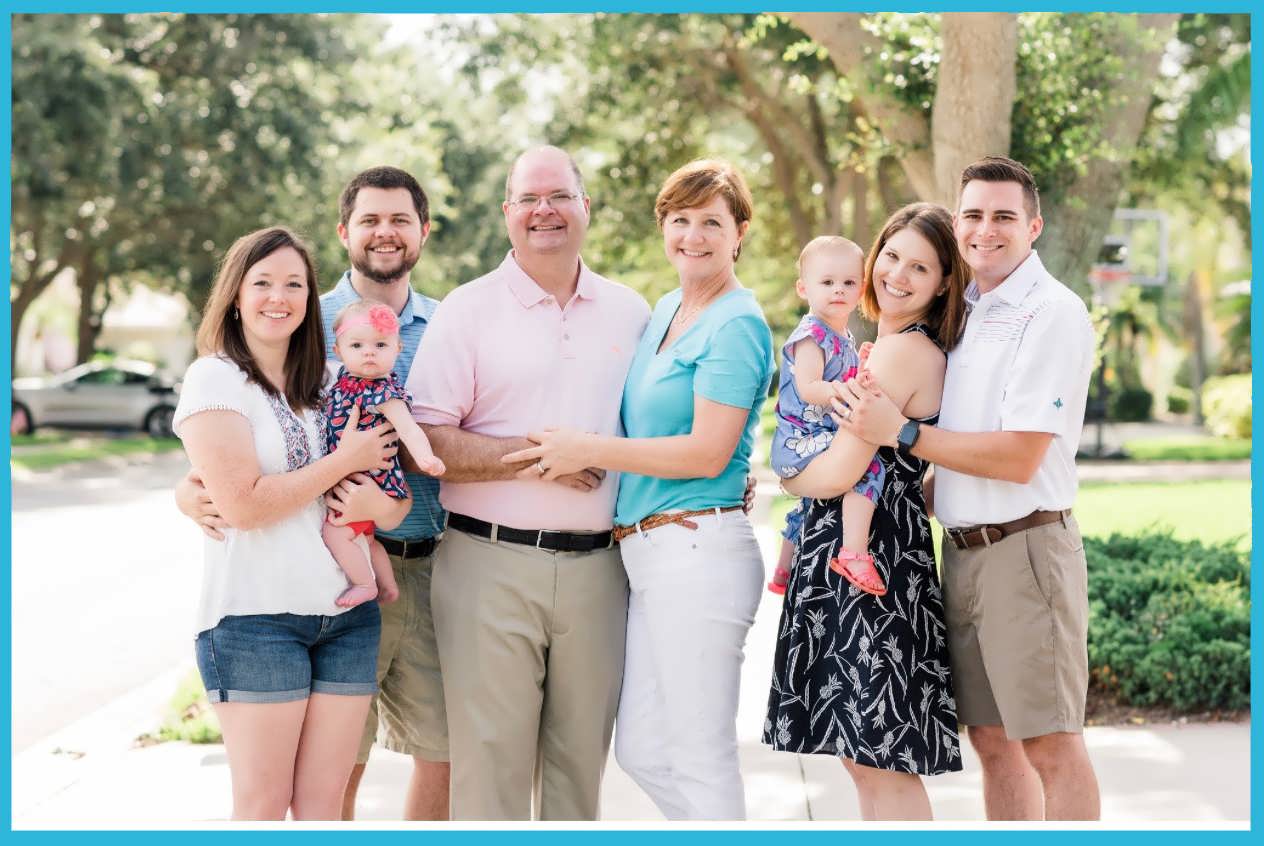 Dr. Lindeman grew up in Brookfield, Wisconsin. He attended Marquette University in Wisconsin and earned his undergraduate degree in psychology in May of 1982. In June 1986, he graduated from Northwestern University in Chicago where he earned his Doctor of Dental Surgery Degree. By July 1991, Dr. Lindeman was awarded the title of Fellow of the Academy of General Dentistry. He received this title by demonstrating an exceptional interest in responsible patient care through dedicated participation in continuing dental education. Later in August of 2009 he was awarded a medal for volunteering his knowledge and skills at the Brevard County Health Department Dental Program. Dr. Lindeman has also been a member of the L.D. Pankey Dental Foundation since 1988.
Dr. Lindeman and his wife, Mary Alice, were married in 1982. They have two children; Robert and Audrey. Robert and his wife, Jennifer, they have a daughter named Emma and a son named Matthew. Audrey and her husband, Martin, have a daughter named Charlotte. In his free time, Dr. Lindeman enjoys playing golf, reading and bridge.
His family and cosmetic dental practice has been trusted by Brevard county residents since 1990. His easy going style and warm personality make dental visits welcoming.